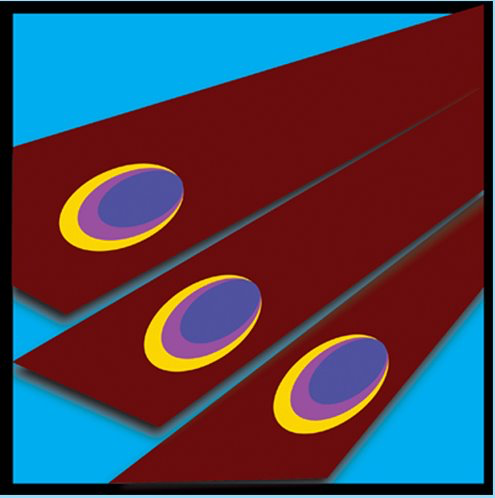 Duration: 1st January, 2016 to 1st October, 2016
Goal
To become a reliable resource for data on hate speech and its patterns on Facebook and in printed media, so that the data would be available to any stakeholder or interested party who wants to prevent or counter hate speech.
Objective
To identify forms of dangerous speech and inflammatory words
To have concrete data on the use and patterns of hate speech, rumors and hoaxes on Facebook and printed media
To be able to distribute those data to interested stakeholders for the prevention and countering of hate speech
Summary
The constant conflict between minorities and ethnic groups is exacerbated by hate speech that spreads quickly in online forums. The tension caused by lack of trust creates group insecurity, which prevents Myanmar from continuing to develop as these groups work to secure their own futures. Historically, groups often try to protect their interests by attempting to eliminate the minorities that "threaten" them. These individuals or groups attempt to achieve this by worsening inter-group tension through increasing use of 'hate speech.' If this tactic is not countered in time, it can lead to genocide and mass violence, especially in a multi-ethnic society like ours. In Burma, anti-Muslim sentiment has been in place for decades, with hate speech resurfacing in force in 2012. Burma is now undergoing the reform process and democratization, and the spread of hate speech in the civil society can thwart this process. Therefore, for democratization and national reconciliation to be successful, the problem of hate speech must be addressed.
As part of tackling the problem of hate speech, YSPS identified hate words for monitoring purposes. Before monitoring hate speech, YSPS organized a workshop for identifying hate words spread in the printed media and on Facebook. Those individuals and organizations who had knowledge and experience in countering hate speech were invited to the workshop.
After the identification process, YSPS monitored hate speech in the media, including printed media and social media, with the help of the software which was developed by Bindez. The software used two main tools: backend data processing software, and dashboard and data visualization software. Backend data processing includes 1.) Data collection and web archiving (downloading contents), 2.) Classification (categorization) and 3.) Content analysis (sentiment analysis). We used dashboard or data visualization software to get the statistics of the hate speech. The identified keywords were used as inputs for this software and it reported on the findings and statistics.
The identification, monitoring and the compilation of the data will be very useful for those organizations that would like to counter hate speech. YSPS will share the data related to the statistics of hate speech with stakeholders and CSOs in Yangon and Mandalay. We will hold two workshops in Yangon and Mandalay for data sharing and we will also collect comments on the shared data.
YSPS will also do publications on the collected data and comments from two workshops which can be used as references by various organizations in countering hate speech. The publications will be shared with stakeholders, including government organizations, political parties, activist organizations and CSOs in the country.
This project will increase citizen awareness and also produce a resource book.
Problem Statement
The Burmese democratization process has allowed people to experience greater freedom, part of which has been increased participation of the people in mass movements. Against this backdrop, communal violence between the Rakhine Buddhist community and Rohingya Muslim community has increased in the western part of Burma. Most people agreed that the atrocities were worsened by instigation on Facebook, and as a consequence, violence spread to the areas like Mandalay, Maikhtilar and Lashio along with the anti-Muslim sentiment and propaganda.  We have been increasingly witnessing rumors and hate speech spreading on Facebook these days, and many believe that the generation of rumors and hate speech seems to be controlled by an organized team following orders from some other entity.  Moreover, people from some political parties use hate speech with some expectations for the upcoming election (e.g. Nay Myo Wai). There is evidence that these kind of people use dangerous speeches to persuade people to support their parties on racial and religious lines. It is therefore necessary to reduce the effect of dangerous speeches on media in order to reduce violence. The threat of hate speech could be an insurmountable obstacle to Burma's ongoing reform process, democratization, and national reconciliation.
Intended Outcomes
Burmese society will be more aware of impact of hate speech and rumors derived from dissemination of biased and untrue news on Facebook and printed media.
Specific activities conducted by social networks and CBOs that deny the culture of hate speech and rumors will be discredited, and truthful information will be spread instead.