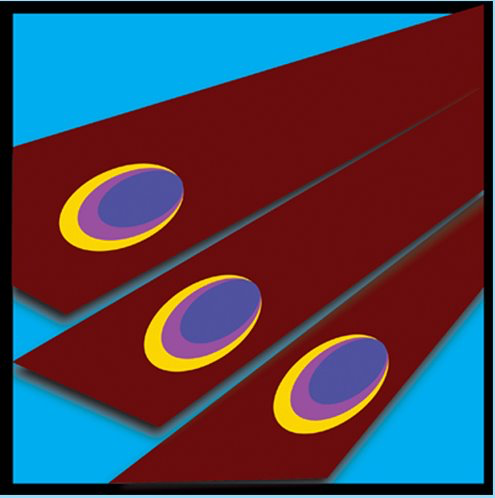 Vacancy Announcement for "Research Assistant"
Vacancy Announcement
Job Title : Research Assistant
This is a full-time (40 hours/week) contract position for eleven-month subject to funding and with three- month probationary period.
No. of Post : 1 Post
Age : Between 20 and 35 years old
Location : Yangon School of Political Science
51st Street, Middle Block, Pazundaung Township
Yangon, Myanmar
Reports to : Head of Research
Background
Yangon School of Political Science was founded on September 5th, 2011 by young former political prisoners. It is our ambition to become an independent academic institution. YSPS provides the systematic knowledge on political science to all those interested in learning about this subject. Our Mission statement is "YSPS is an academic institution which will be delivering knowledge to transform Burma into Free, Just and Tolerant society with informed, liberated and empowered citizenry. YSPS is a leading front in liberal philosophical movement and research, as part of the global movement towards the same end."
Job Purpose: To provide the project on Countering Threats to Democratization in Burma
by Yangon School of Political Science
Job Outline: Research Assistant will be expected to:
 To collect data on Belt and Road Initiative research and other issues as may be determined by the Board of YSPS.
 To promote a research culture in YSPS
 To work with international scholars and Universities to contribute to research being carried out on Myanmar
 To assist in the collection of books, articles, other materials which will improve the research capability of YSPS
 To act in ways which further the purposes of YSPS, including working effectively as part of a small team.
 To plan, prioritise and manage your workload.
 To prepare for and attend relevant meetings.
 To take part in staff supervision, appraisal and training as appropriate.
 To understand and work in accordance with YSPS policies.
 Any other duties as agreed with the Research Head
Requirements
• Must possess a Bachelor degree.
• Preference will be given to Candidates having qualitative research experience or being more interested in qualitative research
• Minimum one-year experience in related field
• Good communication and inter personal skills
• Work effectively as a team member as well as independently, with a high-level of self-motivation and the ability to set and meet goals
• Good written and oral communication skills in Burmese and English
• Willingness to work a flexible schedule
Desired Qualifications:
• Have background knowledge in Myanmar politics and qualitative research
• Ability to work independently and as a team player
• Quick learner and eager to develop and improve
• Adaptability and flexibility
Benefits:
Monthly salary of 300,000 Kyats
Deadline of Application: 1th July 2019
Only shortlisted candidates will be contacted for interview during Two Weeks.
Please send your CV to the following address.
Yangon School of Political Science office (YSPS)
No.122,2nd and 3rd Floor, 51 street(Middle-Block), Pazundaung Tsp,Yangon
Ph: 01-292205/ 09-781281644/ Email:ad.hr.ysps@gmail.com